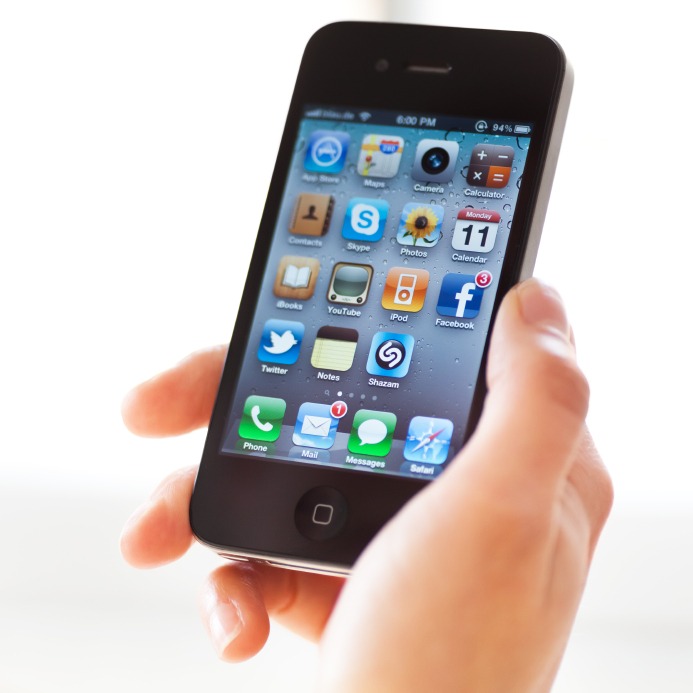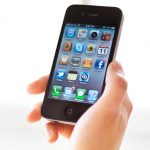 What is mobile marketing? Mobile marketing is the act of connecting with your target audience over a mobile platform, namely, through their mobile phones. It is about staying relevant to your audience whenever and wherever they go. With smartphones controlling 49% of the mobile market, marketers are rushing to incorporate mobile into their overall marketing strategy. To give you a snapshot of the mobile market, we made a list of the top 13 mobile marketing stats every business should know when hunting down their share of the mobile audience.
The global smartphone market experienced a 54% year-over-year growth rate in 2011
64% of 25-35 year olds own a smartphone
1 in 4 mobile subscribers over the age of 55 now own a smartphone
44% of mobile phone owners use their devices more than 10 times each day
53% of smartphone owners use search engines at least once a day
90% look up local information; 87% of these users subsequently call the business, visit the website or store, make a purchase, or get directions to the business
17% of mobile phone usage is attributed to looking for a store address (perhaps yours?)
49% of smartphone owners use their device while shopping
1 in 10 search ads clicked were through a mobile device
Display ads presented on smartphones have the highest click-through-rates (4.12%)
40% of owners cited "difficulty of site navigation" as the biggest frustration with mobile browsing
74% of consumers will wait 5 seconds for a mobile webpage to load before leaving the site
46% of consumers are unlikely to return to a mobile website that did not work during their last visit
The mobile audience represents a
rare opportunity for businesses
large and small to get a leg up over their competitors! Is your website mobile-ready? Are you ready to capture your share of this rapidly growing market?
Contact Mannix Marketing
today so we can help you develop a dominant mobile marketing strategy and Get Found on the mobile web!