Buyer Personas
So you want to create an engaging, well-designed marketing plan to reach consumers interested in purchasing the products and services you have to offer, but you're not exactly sure where to begin. How will you know which strategies and tactics will catch the attention of the potential customers you are targeting? How should you structure your campaign? How will you decide which of your ideas are most relevant and practical for your marketing campaign?
In order to develop an …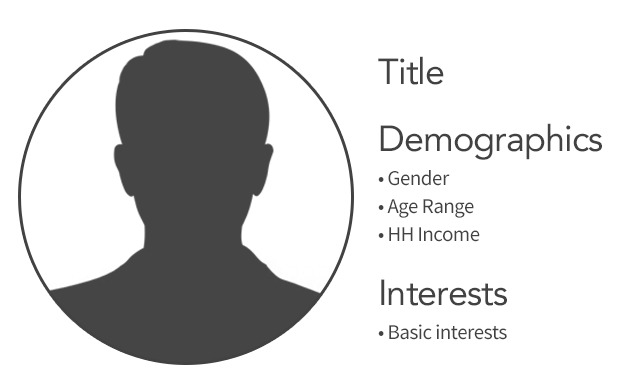 ---
From your website copy to your social media strategy to your content marketing materials, buyer personas are deeply ingrained in your inbound marketing strategy. Whether you have a well-defined buyer persona or no buyer personas at all, your website visitors and anyone reading your content will soon be able to tell. So today we'll be going over buyer personas to make sure your website, content, and social strategy are in-tuned with your audience's needs!
What are Buyer Personas?
Buyer personas are fictional …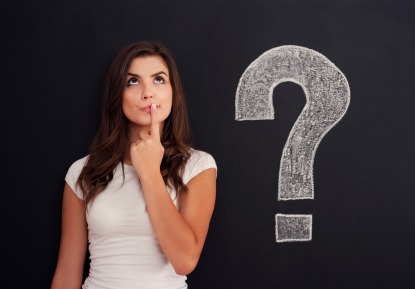 ---
As inbound marketers for the travel and tourism industry it's important that we understand travelers' needs, goals, and of course what factors influence their purchase. Having just returned from an amazing trip to Europe with my family, I looked back at how we planned our journey. Like any traveling family, this trip wasn't planned on a whim or even by one person- no not at all.  So how did we plan it?
Well, first I (mom) planned it. From booking the …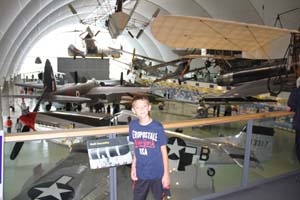 ---