A Behind the Scenes Look at Our Social Media Marketing Services
Social media is often an important component of a business' digital marketing program. It offers yet another way for your organization to connect and interact with the customers who are interested in working with you.
Here, take a look at some of our digital marketing campaigns whose success was fueled, in part, by social media marketing. Catch a glimpse of the strategies we used and the successes our clients achieved. Wondering if our social media marketing services could benefit your business? Reach out to us online or give us a call at 518-743-9424 and we'd be happy to chat about it!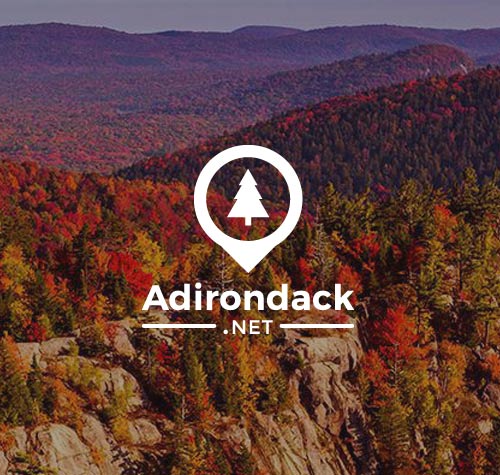 Adirondack.net
View Details ›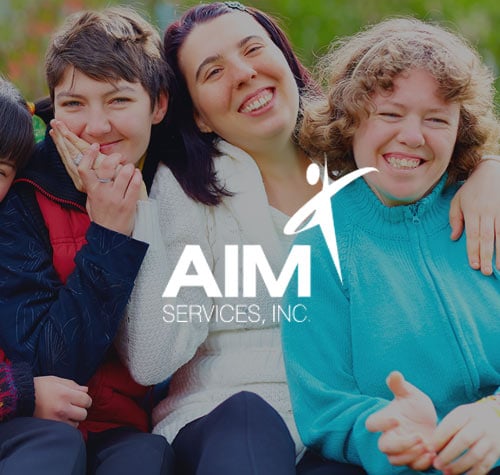 AIM Services, Inc.
Advertising
Design
Social Media
View Details ›
Confidata
View Details ›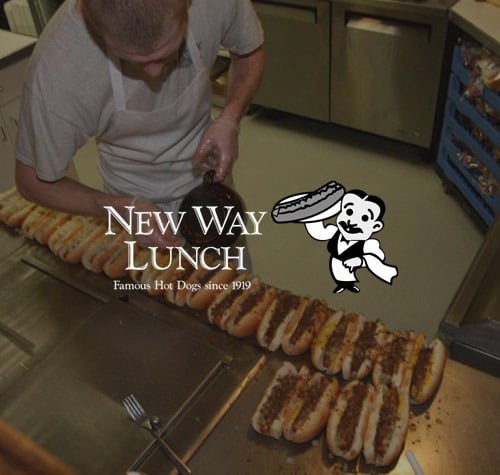 New Way Lunch
View Details ›