Brendan Larock
Website Designer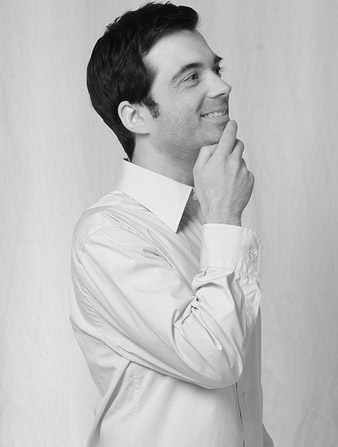 About Brendan
Brendan joined the Mannix Marketing Web Design team in 2009, bringing with him over a decade of experience in print and advertising design. He is passionate about creating websites that are both effective and visually appealing. His talents include the ability to blend client visions with smart marketing, resulting in designs that are both beautiful and inspired. Brendan graduated from the Sage College of Albany with a Graphic Design degree.
Fun Facts about Brendan
If you had a time machine, what era would you visit? Why?
The 60's  – That's when amazing music like we'd never heard before was being created all the time by bands like the Beatles and the Stones. It would have been exciting to experience the British Invasion firsthand.
What is your movie of all time?
It's hard to pick a favorite movie, but the Shawshank Redemption has always been at the top of my list.
What is your favorite place in the world?
Boston is one of my favorites for sure.
What is one of your favorite quotes?
"Your work is going to fill a large part of your life, and the only way to be truly satisfied is to do what you believe is great work. And the only way to do great work is to love what you do…"– Steve Jobs