Garth Linscott
Creative Director & Website Designer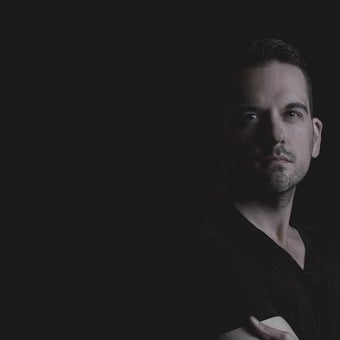 About Garth
Garth Linscott joined the Mannix Marketing team as Creative Director in 2020. He brings with him substantial experience in the design field, having worked as a Senior Art Director, a Motion Graphics Designer and a Photographer before beginning his tenure at Mannix.
Garth holds a Master's of Fine Arts and a Bachelor's of Fine Arts.
Outside of work, Garth is an avid photographer, artist, and traveler. Though he is a Queensbury native, he currently resides in Scotland.
Fun Facts about Garth
What are your favorite hobbies or interests
Photography, art, and traveling
What is your favorite vacation spot?
Japan, or anywhere with a beach.
If you could have a super power what would it be?
Teleportation