Jessica Morrissey
Senior Tourism Marketing & Content Strategist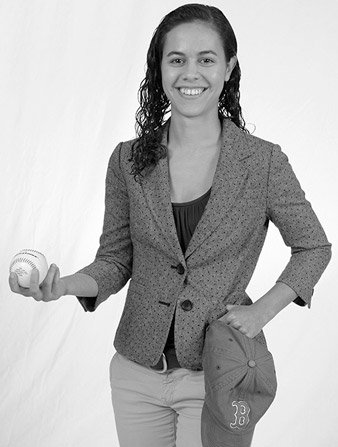 About Jessica
Jessica joined the Mannix Marketing team in September 2014, bringing with her experience in digital marketing and public relations. As Assistant Managing Editor, she writes for our online regional guides, creates email newsletter campaigns, manages our extensive events calendar, and supervises a dedicated team of editors. She enjoys working closely with the other members of her team to spread the word about what's going on in the area and to encourage people to come experience it for themselves. Jessica graduated with honors from Saint Michael's College in May 2013 with a B.A. in Economics and American Studies, and completed her M.B.A. with a concentration in Marketing at Clarkson University's Capital Region Campus in June 2015.
Fun Facts about Jessica
What's your favorite indoor/outdoor activity?
I love to watch sports, whether it be on TV or in-person. Watching a Major League Baseball game in every stadium is on my bucket list!
Do you like to plan things out in detail or be spontaneous?
I am 100% Type A and feel like I can't survive without a plan!
If you could have one superpower, what would it be? Why?
I would love to be invisible so I wouldn't have to worry about what I look like when I'm running errands on the weekends.
What is your favorite book (or movie) of all time?
My favorite movie of all time is The Princess Diaries because who wouldn't want to wake up one day and learn that they're royalty?!
What is your favorite place in the world?
My camp on Friends Lake – there's no place more beautiful or relaxing in my opinion.
Do you have any special skills or weird talents?
I have a weird knack for memorizing statistics and numbers.
Recent Posts