Jessica Tracy
Senior Digital Marketing Strategist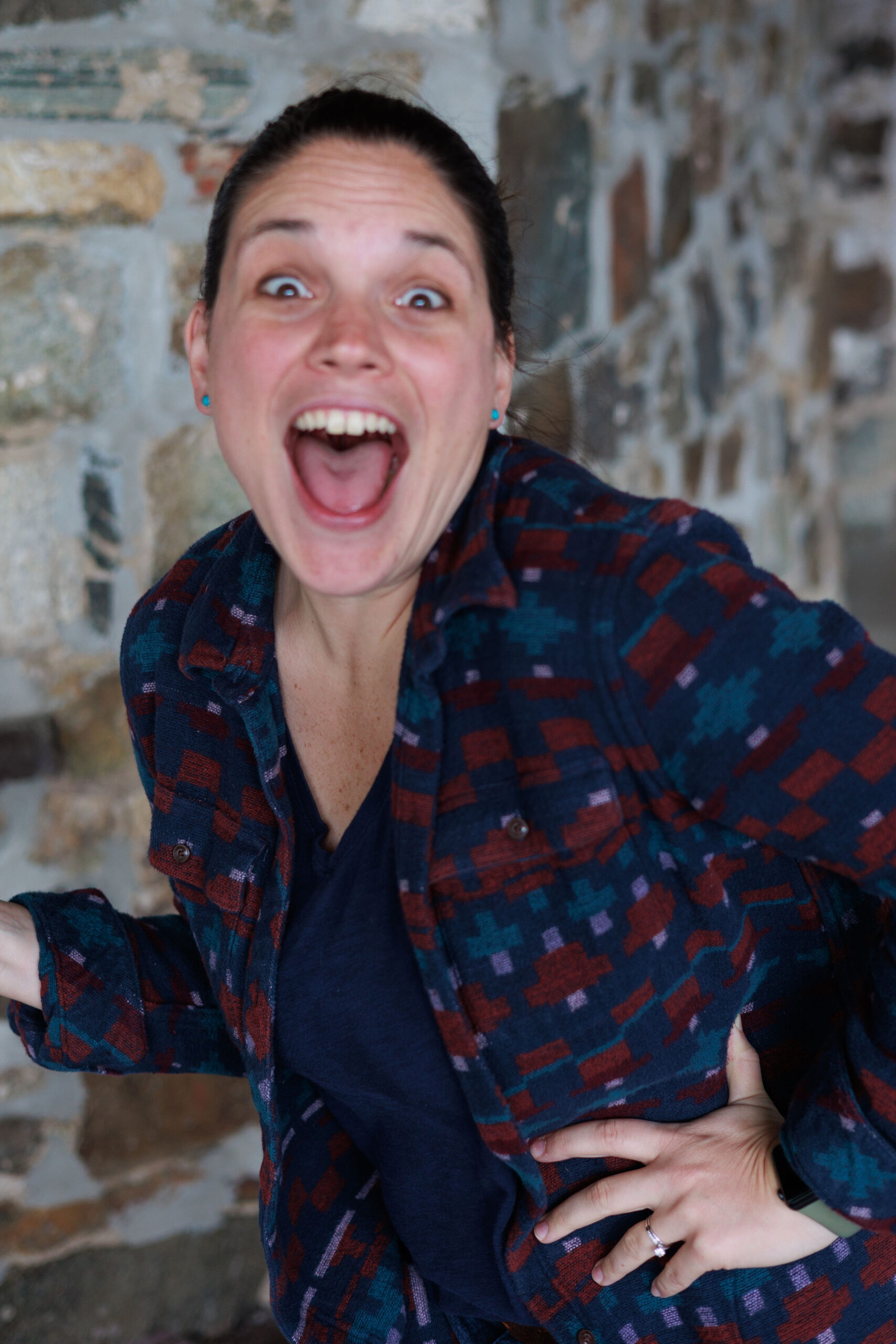 About Jessica
Jessica Tracy joined the Mannix Marketing team in 2014. She has substantial experience in search engine optimization, content development, and campaign management. Jessica is a skilled project coordinator whose attention to detail and organization help clients to effectively and efficiently enhance their web presence. An avid learner, Jessica works hard to stay informed about the latest trends in social media, SEO, and online marketing strategies.
Awards:
2017 US Search Award: Best Use of Search - Retail for Gettysburg Flag Works
Specializations:
Content Marketing & Copywriting
Organic SEO
Social Media Marketing
Email Marketing
Jessica brought a diverse skill set with her from her previous position at Cornell University Press and is thrilled to be a member of the talented, passionate team at Mannix. She holds a bachelor's degree in English from St. Lawrence University and a master's degree in Communications from Ithaca College.
Fun Facts about Jessica
What's your favorite indoor or outdoor activity?
My favorite outdoor activity is probably waterskiing, although I love doing just about anything outdoors in the Adirondacks!
If you could have one superpower, what would it be? Why?
I would love to be able to teleport! I'd be able to visit my friends and family near and far anytime, and I'd be able to travel anywhere I'd like to go without the hassle of actually traveling. I'd love to see more of the world and visit new places, and I'd be able to do so instantly!
What is your favorite place in the world?
My favorite place is probably my family's camp on Brant Lake. We've got a beautiful little spot right on the water. We've made lots of happy memories there, and it seems like whenever I go my worries just disappear.
Do you like to plan things out in detail or be spontaneous?
I tend to be more plan-oriented than impulsive. I like to have things well organized whenever possible. That being said, I have learned that things don't always go as planned – especially when my kids are involved! I've had my share of plans fall apart. When that happens, I try to enjoy the spontaneity and laugh as much as possible.
Do you have any special skills or weird talents?
I ran track in high school and college, and I broke multiple school records and was an All-American in triple jump! (That's the awkward looking field event where you hop, step and jump, then land in a pit of sand.) Not many people know what triple jump is, but it was my favorite event!
What causes or organizations are important to you?
The SPCA of Upstate NY: We adopted our sweet pup Zoe from the SPCA of Upstate NY in Queensbury, and have been doing what we can to give back ever since. We drop off newspapers for them to use to line the cages for the dogs and cats still waiting for homes, and we donate cat and dog food when they are running low. We also go back and visit with Zoe on occasion and they are always so happy to see her and know that she is doing well. Adopting Zoe was one of the best decisions we've ever made, and we proudly tell everyone who asks that she came from the pound in hopes of inspiring others to rescue animals from the SPCA! (Our awesome cat Hercules also came from a rescue organization, so we are big fans of the 'adopt don't shop' initiative!)
Project: Cameron's Story:  'Project: Cameron's Story' is a local non-profit that collects new books for parents to read to their premature babies in the NICU. These books are distributed to NICUs in hospitals throughout our region and help parents and families to bond with their babies, even if they are unable to hold or touch them. The past three years, I've coordinated the book drive here at Mannix to collect books for 'Project: Cameron's Story,' and I plan to continue doing so in the future! Books are small things that can make a big difference, especially in the lives of children and families going through a challenging time. I'm proud to play even a small role in helping to bring preemies and their families comfort and happiness through reading.
Lake George Community Band: I play the clarinet and I've been a member of the Lake George Community Band for a few years now. I'm a big supporter of music and the arts and am glad to have the opportunity to play in a group with other community members – including my husband, a music teacher – who feel the same way. We put on a number of concerts throughout the year and play outdoors in Shepard Park in Lake George during the summer. It's a great thing to be a part of, and a wonderful way to make music accessible to people of all ages in our community!
Running for Various Causes: I'm a recreational runner, and I enjoy running races that support a variety of different causes. I've run many local races that help to raise funds for organizations and groups, including the Rotary 5k in Queensbury, the ADK 5k, the Lake George 5k, the Saratoga Springs Half Marathon, the FoxTrot 10k in Glens Falls, the Race to the Lakes 15k in Lake George, the Adirondack Distance Run, and others!