Expertise Marketing
Increase qualified leads &
grow your agency
Schedule Your
Free Consultation
Agencies We Drive Leads For
Communications & PR Agencies
Branding & Creative Agencies
Website & App Development Agencies
Expertise Consultants
Video Production Agencies
IT Companies
What Our Clients Are Saying
Nicole Dunn
Dunn Pellier Media
Services Offered: Website Design and Development, Paid Search Marketing & Search Engine Optimization
Lauren Reed Williams
Reed PR
Services Offered: Website Design and Development, Paid Search Marketing & Search Engine Optimization
Success Measured
Improved Site Performance Results in 106% Increase in 
Email Inquiries
Landis Communications was seeking a website overhaul that would provide an improved user experience.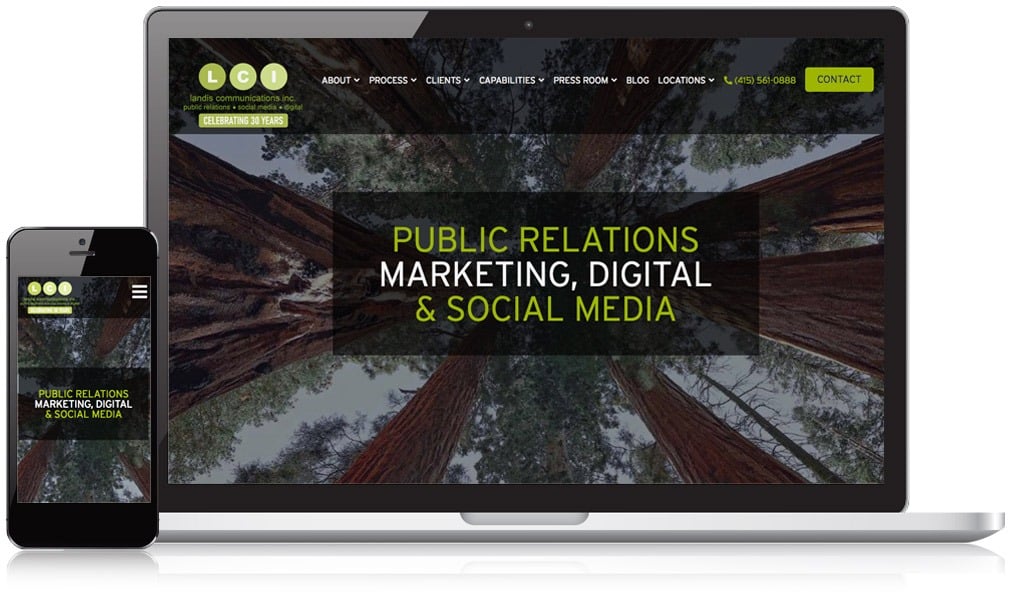 Communications Agency Website Design Results in 38% Increase in Organic Traffic
Based out of Oakland, California, FCP specializes in PR work for foundations, nonprofits, local government, and social enterprises.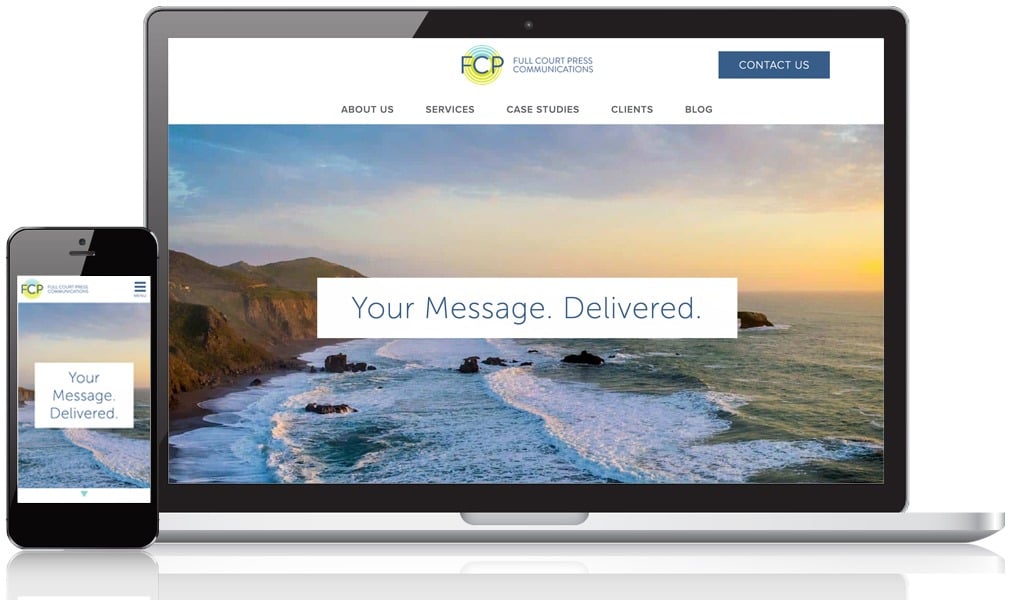 Custom Website Design Highlights The Incredible Scenic Design By ADK Studios
The culture at Adirondack Studios is rooted in theatrical production and combined with a mission to compose innovative solutions for designers,
You folks are the best partners. We are so thankful to have such a trusted resource for so many years. And the payoff has been huge for us.
David Landis, President
Landis Communications