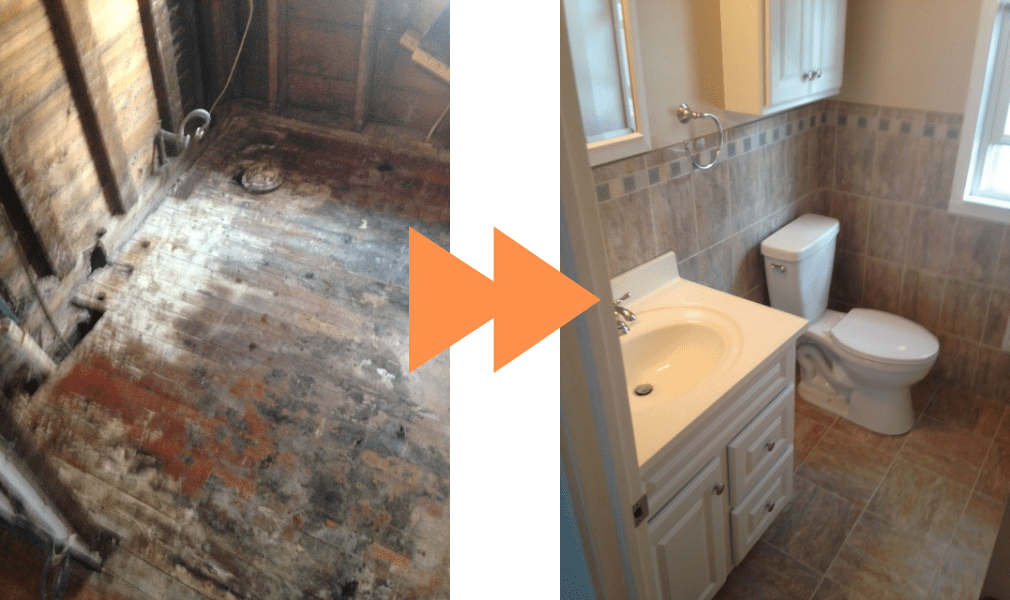 Water Damage Restoration Company's NAPS & SEO Booster Program Increases Organic Search Traffic by 211%
CleanBright Surface Restoration is a water damage restoration company serving the Capital Region. After a NAPS program and our search engine optimization booster program, organic search traffic increased by 211%!
The Results
10% increase in search engine visibility for keywords
211% increase in organic search traffic
46% increase in NAPS visibility
CleanBright Surface Restoration's current CMS was lacking SEO elements and optimization to get them found in search engines locally. They needed a technical SEO overhaul in addition to a greater presence in online local listings and directories to helped them rank locally for water damage restoration related keywords.
SEO Booster Program
CleanBright Surface Restoration signed up for our SEO Booster Program to build the foundation to start seeing positive keyword placements in search results. Their current CMS did not have certain technical SEO elements built-in, so over the course of six months, we worked on optimizing as many SEO elements as we could, including optimizing site metadata and content for Local SEO, adding schema, writing blog content, in addition to optimizing and posting regularly on their Google My Business Listing so they could show up in search results across the Capital Region.
After 6 months, we saw a 211% increase in organic search traffic, with a 129% increase is traffic from Google, specifically. CleanBright also began ranking for 22 new keywords and improved ranking for 44 keywords, resulting in a 10% increase in search engine visibility for their keywords overall. Majority of these keywords are now resulting in first page Google Search results as well.
NAPS Program
In addition to Local SEO optimization, NAPS was a must. In addition to claiming and optimizing their Google My Business and Bing Places listings, we submitted their NAPS to directories, data aggregators, GPS mapping platforms, and voice search databases.
CleanBright's NAPS reach is much more expansive than before. After our NAPS program, we saw a 45% increase in NAPS visibility and an 80% increase in directory visibility.