New York State Council of School Superintendents
Social Media Marketing Consulting for Advocacy Organization
New York State Council of School Superintendents (NYSCOSS) is an advocacy organization that provides professional development programs and services to superintendents throughout New York State. Although NYSCOSS already had accounts on Facebook, Twitter, and other social media platforms, their challenge, according to Theresa Moore (Associated Director), was understanding how to use social media as an organization for more effective communications with current and prospective members of their audience.  The program kicked-off with a discovery meeting so that NYSCOSS could tell us more about their needs, goals, capabilities, and what types of information they were sharing with their audiences. From there, our team developed a social media marketing consulting program.
The Program Included
Social Media Audit and Strategy Development
Content Planning
Social Media Training Workshop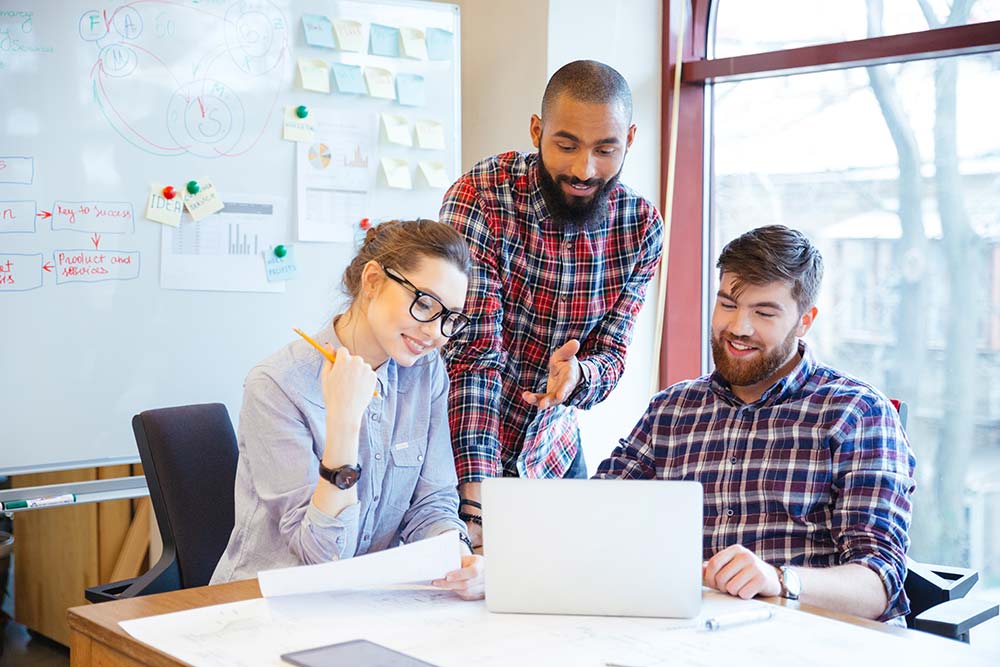 Social Media Audit and Strategy
Our Digital Marketing Strategists helped NYSCOSS uncover the "why" behind using social media and then develop the best approach for moving forward. We also assessed their current social media presence to ensure that their accounts were set-up properly, reviewed the different types of content that would fuel their social media accounts, and evaluated their editorial publishing calendar- delving into the "what" and "how" behind the social media strategy.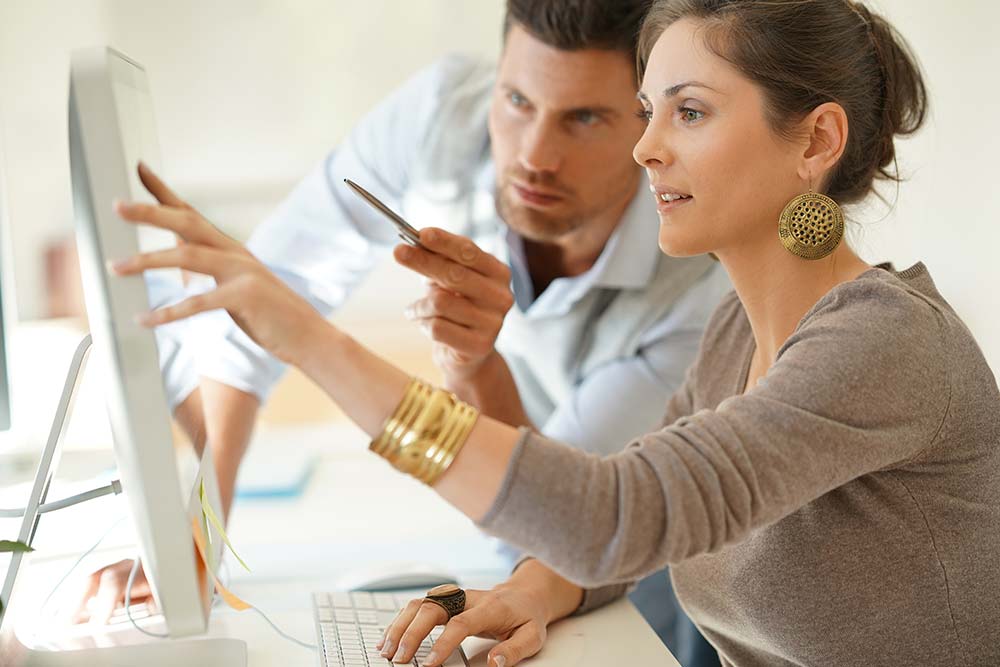 Social Media Training Workshop
The half-day training workshop was delivered on-site and helped the NYSCOSS team learn how to use social media to achieve their goals. This was a great opportunity to make sure that everyone understood the bigger picture, assign roles and responsibilities, incorporate hands-on training, and answer questions on the spot.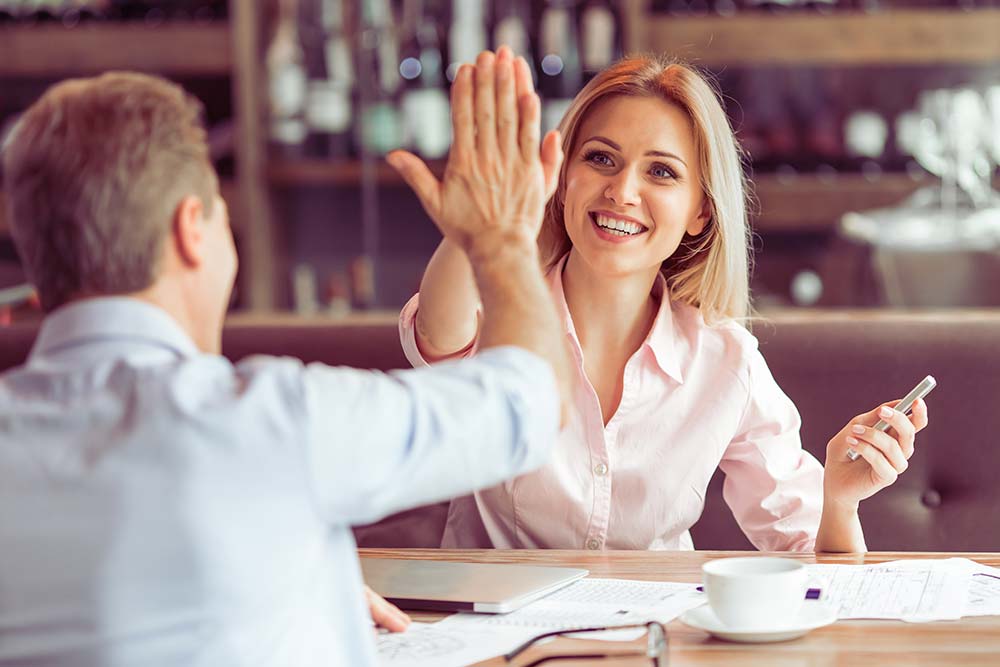 The Impact
NYSCOSS has already experienced a positive impact from this program. "We are definitely seeing more engagement and we still have room to grow," said Theresa. "The first step was educating our team (you helped with that); the second was reviewing your plan and integrating it into our work environment. Now we are implementing the plan and seeing how to add the various pieces into our daily tasks so it is just a natural extension of our workflow. We are also cleaning up the different areas where there were problems. More of our members are asking us to share connections on our various platforms to advance their goals."
Your training was highly effective because your team created a plan that we could strive towards. You also taught our staff on the various steps that we could take to be more responsive on social media and how to incorporate it easily into our day. We also now understand the best way to approach our social media plan because you showed us how to break it down into different components so that not one person has the entire responsibility.
Theresa Moore | New York State Council of School Superintendents