Erin Nudi
Regional Digital Editor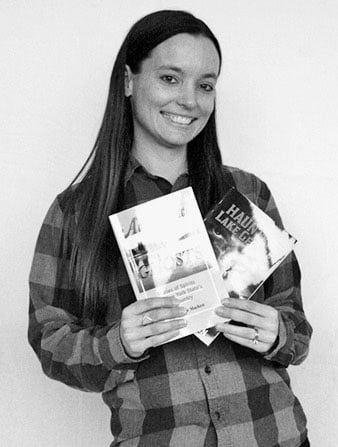 About Erin
Erin joined the Mannix team in 2016, bringing with her freelancing experience for local publications like 518Life Magazine. Erin creates and edits content for the regional websites and assists with newsletters and events calendars. In her free time, Erin enjoys reading, cooking, hiking, and fiction writing. She studied English literature and communications at Roger Williams University in Rhode Island.
Fun Facts about Erin
What is your favorite book of all time?
Being a huge bookworm I can't just pick one. My top favorites used to be The Great Gatsby by F. Scott Fitzgerald and My Sweet Audrina by V.C. Andrews, but based on more recent readings I'd have to say The Goldfinch by Donna Tart (an emotional coming of age story) and Insane City by Dave Barry (an absolutely hysterical story – seriously pick this one up if you're looking for a laugh).
If you had a time machine what era would you visit? Why?
It might be cliche, but I'd have to say the 80s. For the music, the fashion, and the lack of reliance on technology.
What is one of your favorite quotes?
"When plans fail blaze new trails." It's from a Magic Hat bottle cap, and it's just so applicable to everyone and everyday life.