Joe Legault
Creative Content Editor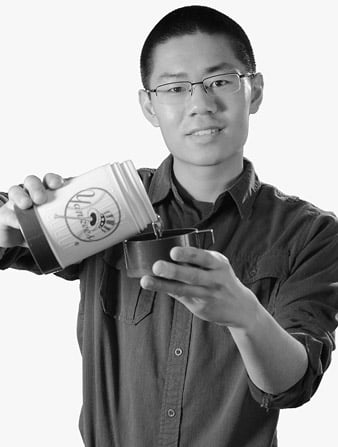 About Joe
Fun Facts about Joe
What is your favorite place in the world?
Drakes Island, Maine. Although it's not actually an island, and there's no drake, it's still the best place to go on a summer vacation.
What is your favorite book of all time?
Probably The Hobbit. I think everyone has that one book that got them into reading, and for me, it all started with this hobbit's tale.
What is your favorite movie of all time?
I feel like this has changed a few times, but the one movie I find myself watching every year is Spirited Away. The animation, the music, and the story all draw you into a fascinating world.