Joe Legault
Digital Marketing Strategist and Senior Editor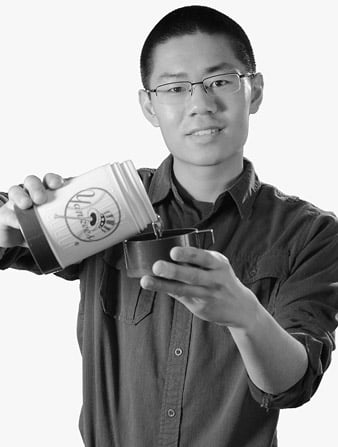 About Joe
Joe joined the Mannix Marketing team in April 2016, bringing with him experience in writing, media relations, and sales. As a Digital Marketing Strategist and Senior Editor, he contributes to our online regional guides, manages editorial content, creates newsletters, does SEO for our clients, and more. He is passionate about both local and global history and loves discovering something new about our area every day. Joe enjoys working with other members of the team, learning new skills, and always growing as a writer and editor. Behind his quiet demeanor is someone who recognizes his team's strong work ethic and is ready and willing to contribute. In his free time, you can find him running, hiking, and exploring the Adirondacks. He graduated from Hamilton College with a B.A. in Creative Writing and a minor in Medieval & Renaissance Studies.
Fun Facts about Joe
What is your favorite place in the world?
Drakes Island, Maine. Although it's not actually an island, and there's no drake, it's still the best place to go on a summer vacation.
What is your favorite book of all time?
Probably The Hobbit. I think everyone has that one book that got them into reading, and for me, it all started with this hobbit's tale.
What is your favorite movie of all time?
I feel like this has changed a few times, but the one movie I find myself watching every year is Spirited Away. The animation, the music, and the story all draw you into a fascinating world.