Pam Holt
Chief Financial Officer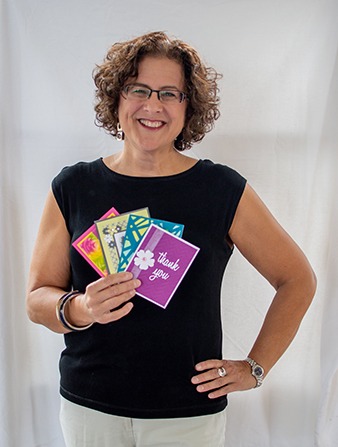 About Pam
Pam joined the team at Mannix Marketing in 2009. Her extensive background includes over 20 years in corporate healthcare management with both regulatory and financial responsibilities. After returning to Upstate New York, Pam founded and ran her own successful Nursing Case Management business which she owned for over 8 years. When Pam joined our team, she brought this unique blend of financial management experience. She has expertise in the procedural applications to achieve consistent and profitable outcomes at all levels of an organization. Pam received her Bachelor's of Science from Oral Roberts University and studied at the Meinders School of Business at Oklahoma City University.
Fun Facts about Pam
What's your favorite indoor/outdoor activity?
I enjoy riding my bike and swimming in the warm months and when there's fresh snow I love to cross country ski. There's nothing like snow laden pine trees making an arch above you and the sunshine making the snow ahead look like sparkling diamonds.
If you could have one superpower, what would it be? Why?
Teleportation. I would love to be able to visit my family, friends or experience new places at any moment.
Do you like to plan things out in detail or are you spontaneous?
I can do spontaneous but mostly I'm a planner. Mostly it depends on the circumstances.
Where do you like to travel?
My favorite vacation spot is right on the ocean with my whole extended family. What fun!
What is the worst or best thing you ever ate?
When I was a kid, my best friend lived next door and her mom was my mom's best friend too. None of us liked my mom's split pea soup. So my friend's mom made a secret deal with me… anytime I knew mom was serving pea soup I got invited for dinner at my friend's house! Funny thing is I LOVE her split pea soup now.