Shannon McNeal
Digital Marketing Strategist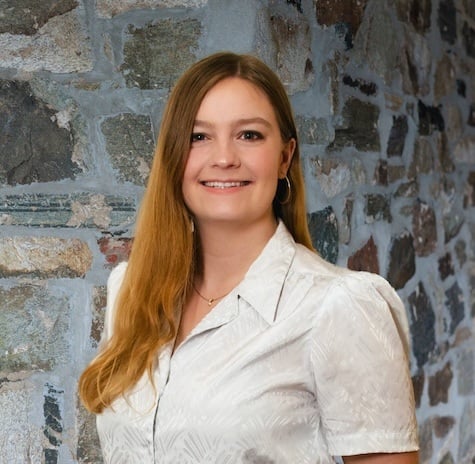 About Shannon
Shannon McNeal joined the Mannix Marketing team in 2023 as a Digital Marketing Strategist. Shannon graduated with a bachelor's degree in Music Business from Middle Tennessee State University in 2019 and worked in-house for a music studio before going independent in the digital media space. She has worked with a wide variety of clients including restaurants, non-profits, musicians, realtors, and small businesses and she loves helping brands grow in the highly lucrative digital landscape. Her experience includes paid and organic social media strategy, content marketing, website design, and PPC advertising - including certifications in both Google Ads and Google Analytics
Fun Facts about Shannon
What is your favorite place you've been to?
Lake Geneva in Switzerland.
What is one of your favorite quotes?
"The people who are crazy enough to think they can change the world are the ones who do"
 – Steve Jobs
If you could have a super power what would it be?
I've put a lot of thought into this one – If I could have a super power it would be Super Luck
What is your favorite indoor/outdoor activity?
Making music!