Thomas Blalock
Digital Marketing & SEO Specialist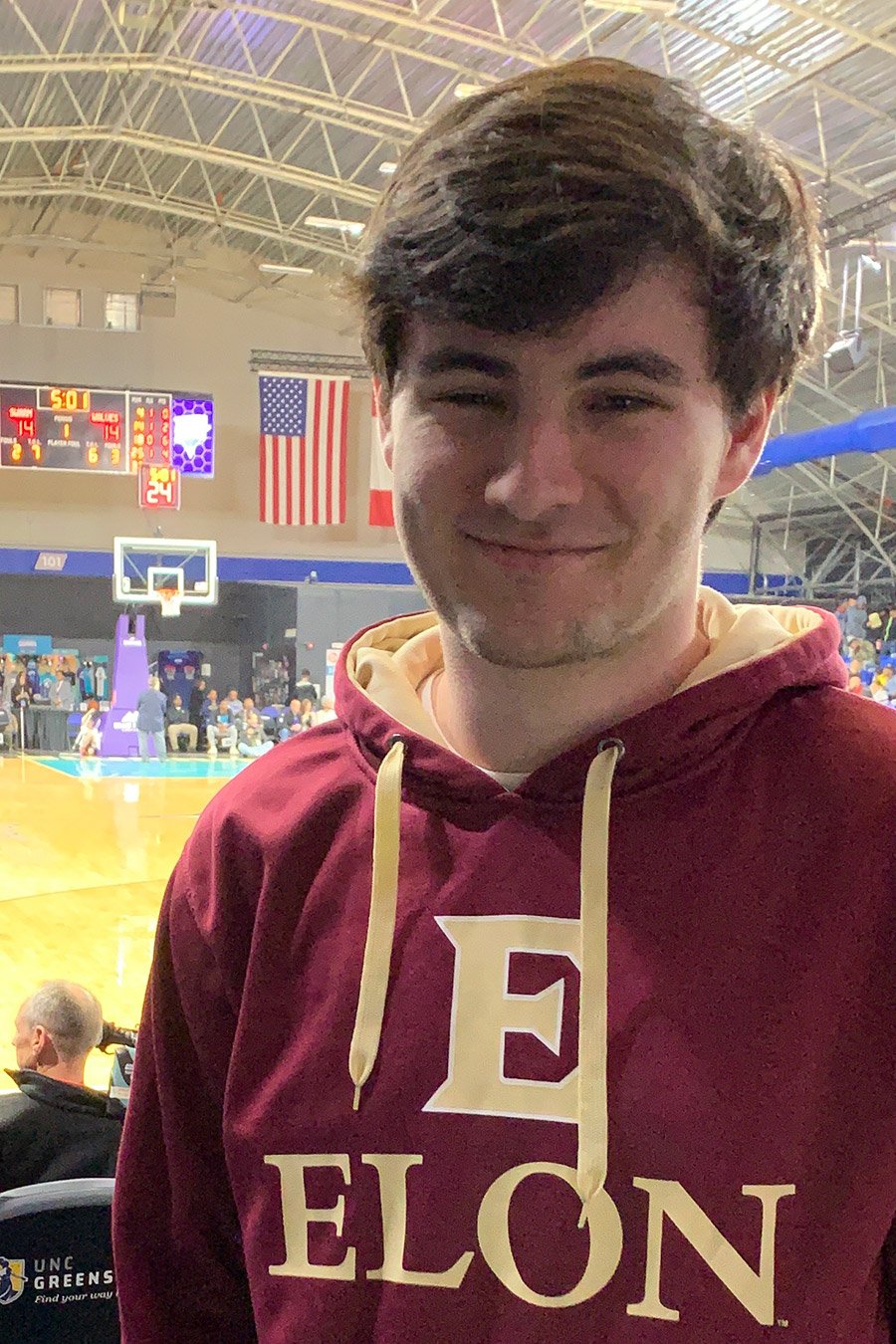 About Thomas
Thomas Blalock joined the Mannix Marketing team in 2023 as a Digital Marketing and SEO Specialist. He holds a Bachelor's degree in marketing with concentrations in digital marketing, analytics, and sales from Elon University. He chose a career in SEO as he's always been fascinated by the psychology behind consumer behavior. In his free time, you can always find Thomas either playing or watching soccer.
Fun Facts about Thomas
Favorite season of the year, and what do you love most about it?
Spring is my favorite season. It's just warm enough so that you can wear a t-shirt and shorts outside, and not warm enough for you to be sweating.
If you could have one superpower, what would it be?
Easily teleportation. I used to get motion sick when I was a kid, so I've been dreaming about teleportation for my entire life.
Where do you like to travel?
My favorite trip I've ever taken was going to London with my high school soccer team. We got to take in the sights while playing competitive games, which felt like the perfect vacation. I'd love to go back, but this trip would be watching soccer rather than playing.
What is the worst or best thing you ever ate?
At a fancy Italian restaurant, I accidentally ordered a pizza with no cheese or toppings on it because the menu looked like complete gibberish to me. I decided to try the pizza I got, which was practically just dough and sauce, and it ended up being the best thing I've ever tasted!