Are people more willing to "Like" a business than "Become a Fan" of it? Time will tell.
Facebook is at it again, folks!
Yesterday, Facebook introduced the LIKE button for business fan pages. Don't worry — the "like" button works exactly the same way as the "become a fan" button. The thought is that people are more apt to "become fans" of celebrity pages, bands, or service profiles while "liking" business fan pages.  By clicking the "Like" button on a fan page, the hope is that this will make the fan page more inclined to connect with you; as you have given the fan page a stamp of approval by "liking" it and are opening up your profile to the business fan page.  Have you seen this before?

Facebook is becoming that shining star in class, commanding the attention, respect and awe from its peers. With rising traffic share, it's bound to overshadow traditional forms of marketing mediums.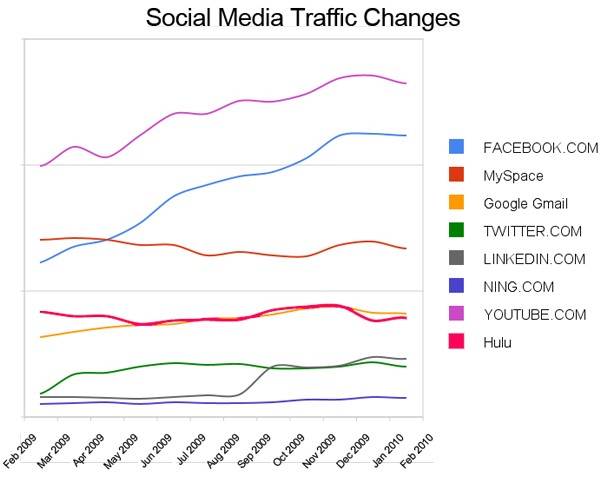 Do you have a Fan Page for your business? Nervous about putting yourself out there? Don't be. Let's talk, I have some ideas for you.