If you're ready to raise awareness about your business or event in the Glens Falls Region, then look no further than GlensFalls.com (previously GlensFallsRegion.com). Our team is committed to helping clients in Washington, Warren and Northern Saratoga Counties get found online by the right audiences, and we offer a wide range of services and packages that can be customized to your needs. When you advertise on GlensFalls.com, you get more than a simple ad—you have the power of nearly two decades of influence behind you.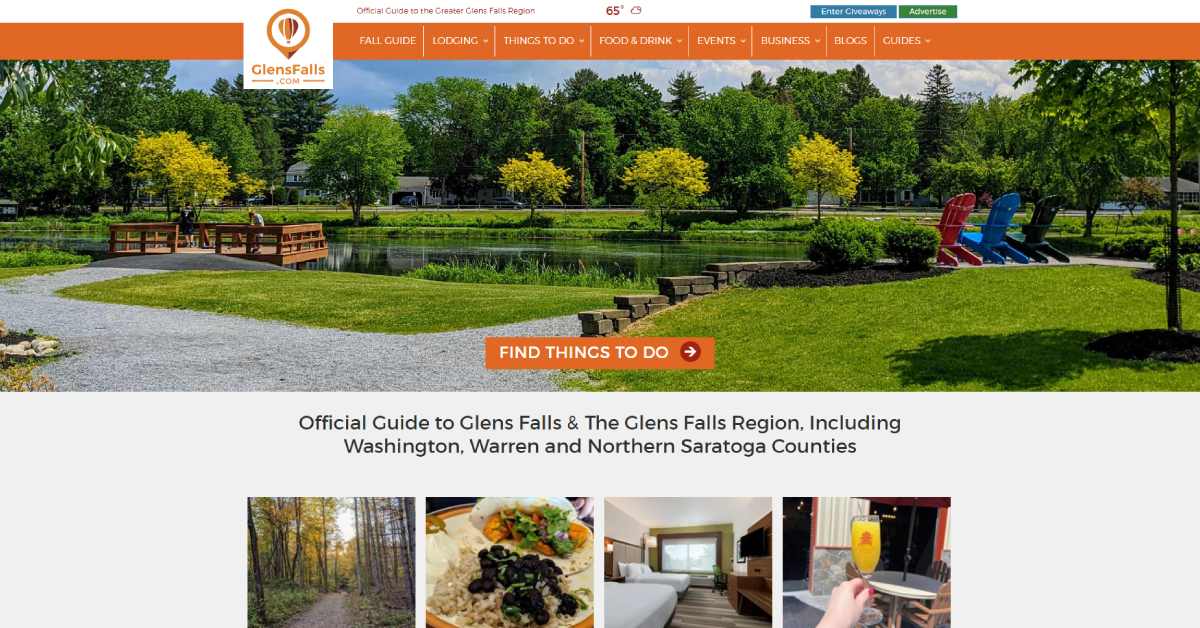 What Makes GlensFalls.com Such a Unique Platform?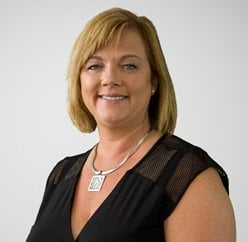 Valleri James is the Director of Sales & Strategy at Mannix Marketing, and she has over 15 years of experience in helping local businesses get found on the web. When asked about why clients should work with GlensFalls.com, she said, "We help businesses like yours reach new audiences and customers by utilizing the power of our website, social media, and email marketing campaigns. Our team of creators showcases everything the region has to offer by creating engaging content that will put your business in front of the right people at the right time."
That's what sets GlensFalls.com apart from other websites—when you advertise with us, you get a whole arsenal of tools to utilize, including:
Sponsored Content: Our team will write creative, search-engine optimized articles about your business, product, or service.
Full-Page Business Listings: Stand out from your competition with photos and links to your site, reservation system, menu, contact info, and more.
Social Media Marketing: With a combined following of nearly 18,000 people, our Facebook, Twitter, and Instagram accounts pack a real punch.
Newsletter Marketing: Reach your audience where they're at—their inbox! Our newsletter reaches over 7,000 inboxes.
Lead Generation: Utilize creative giveaways to generate strong leads for your business.
Display Ads: The billboard of the online world! These ads will get your business and information in front of a larger audience, which means you'll get more clicks.
Call Tracking: Know for sure if your marketing efforts with GlensFalls.com are generating more calls with our call tracking software.
Google Analytics: We'll install Google Analytics and go over the numbers with you on a yearly basis, so you'll have a clear understanding of what's working for your business.
Work With An Experienced and Knowledgeable Team
All these options are fantastic, but tools are only as good as those who operate them. Thanks to the expertise of our team of highly skilled digital marketing strategists, these tools will be put to work in a personalized way for maximum impact on your business.
We have plenty of amazing packages and options to help your business thrive in this fast-paced digital world, and we work with a variety of clientele. Whether your business is in lodging, food and drink, events, community services, or something else, we have the expertise and knowledge to give you an edge over the competition.
Are You Ready to Take Your Business to the Next Level?
If you would like to find out more about how you can advertise on GlensFalls.com, please email us at [email protected], call 518-743-9424 ext. 235, or contact us here.