Expertise. Award-Winning Technical SEO combined with Paid Advertising
Industry Expertise

Manufacturing
Outrank the competition in search and leverage Targeted Marketing for success.
Learn More

Tourism
Destinations marketing to grow your travel and tourism related business.
Learn More
Success Measured®
Manufacturing
Top placements in Google, plus strong digital marketing for Gettysburg Flag Works, resulted in increased traffic, leads and sales.
48% Increase in Organic Search Traffic
60% Increase in Page Views
55% Increase in Sales and Email Sign-Ups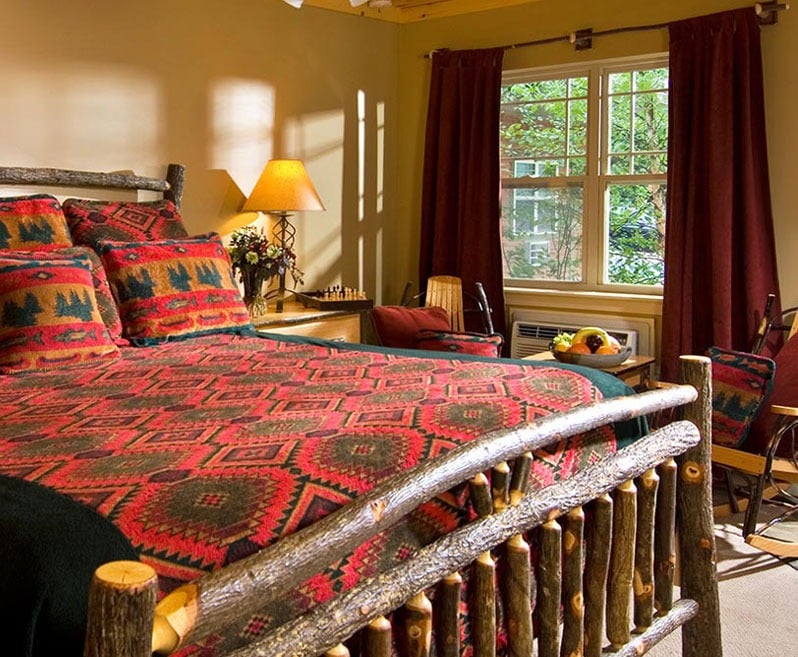 Tourism
Website redesign combined with online marketing and promotion for The Alpine Lodge resulted in 6x increase organic traffic, enhanced website engagement, and improved bookings.
6x Increase in Organic Search Traffic
47% Increase in Mobile Visits
45% Increase in Page Views
We've earned some great awards along the way

Let's Chat about your Digital Marketing Strategy
Let's talk about what matters most to you, we'll share insights and you can learn whether Mannix Marketing is the right fit for your business marketing needs, goals and budget.