Dani Martindale
Director of Digital Marketing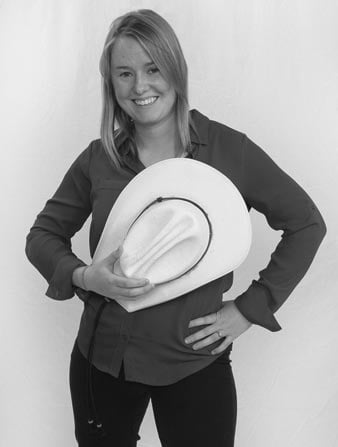 About Dani
Dani Martindale joined the Mannix Marketing team in 2017 as a Digital Marketing Strategist. Dani holds a Bachelor of Professional Studies Degree in Management from Cazenovia College and joins Mannix after four years working as an in-house marketer. She is passionate about helping clients get found on the web in order to further their business goals.
Her experience includes managing digital marketing strategies, SEO, Social Media, content marketing and PPC-including certifications in both Google Analytics and Ads.
Awards & Memberships:
Best Interactive Marketing – Health & Beauty
Member of Women in PPC
Member of Women in Tech SEO
Specializations:
Paid Search
Senior Living Marketing
SEO
When she is not helping clients get found on the web Dani enjoys competing in barrel races and gymkhanas with her horses and exploring the outdoors with her dogs.
Fun Facts about Dani
If you could have one superpower, what would it be? Why?
Teleportation. Think about all the places you could visit if you didn't have all that travel time!
What is your favorite book of all time?
That is a hard one, I love so many. If I had to choose though I would say the Pendragon Cycle Series by Stephen R. Lawhead.
If you had a time machine, what era would you visit? Why?
I'd love to go back and visit the "Old West." Riding horses everywhere, wide open spaces, new places to explore…what is not to love?
If you were an animal, what would you be? Why?
Definitely a cat. Everyone just accepts that cats do what they want when they want.
What is your favorite place in the world?
On the back of a horse exploring some new trails. It is the most relaxing feeling in the world.