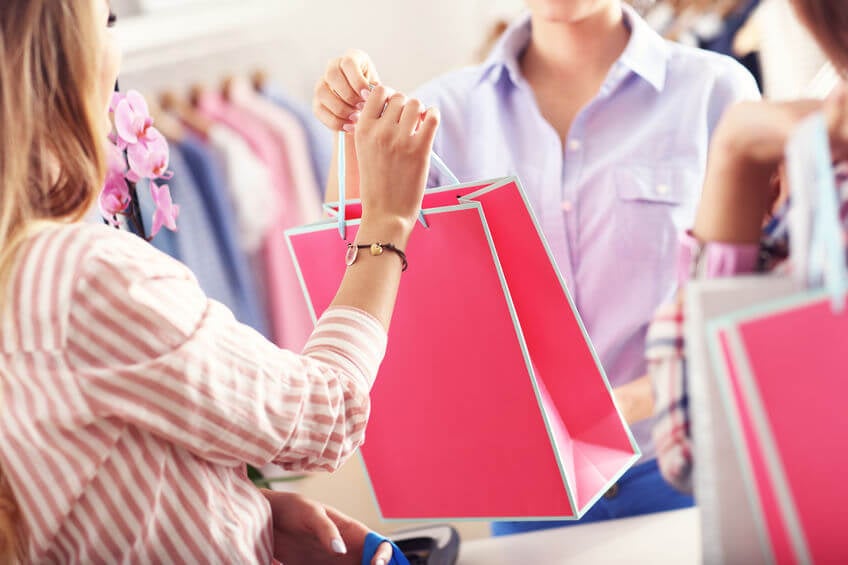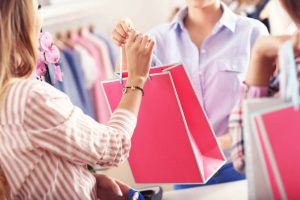 Whether you own a restaurant, a local shop, or any other type of brick-and-mortar business, Facebook Events are a great way to drive foot traffic to your retail location. With over a billion users worldwide, the Facebook platform can help you reach a vast number of engaged consumers. It is one of the most efficient ways to promote events since it offers free event listings and low advertising costs. An effective Facebook Event page can help you raise awareness, captivate users, and increase attendance at your event. Here are some ways to get more foot traffic from your Facebook Event page.
4 Ways to Increase Foot Traffic with Facebook Events
Follow these simple tips to help increase the number of visitors to your location after seeing your Facebook Event:
1. Optimize Your Event Details
It is crucial to have the full event details on your Facebook Event page to make it easy for users to find all of the information they need. Start by creating a simple, concise event name. If your event name is too long or includes a lot of symbols, it may look fake or unprofessional.
Next, add the correct event location. This is particularly important if your event is taking place at a new venue. Even if your event is taking place at your usual business location, it is still important to note the address. You may have first-time customers attending your event! Those users need to know how to get to your business.
Once the basic information has been added, you should include a captivating event description to interest users. This text should highlight any major aspects of your event. Are there any special guests or local talent attending the event? Will there be any prizes, discounts, giveaways, or other incentives? Feature all of those details right in your event description! The event description is also a great place to add any relevant or custom hashtags. Encourage people to use the hashtags and join the conversation!
It is also important to select a relevant event category. This will allow Facebook to share your event with users who have shown an interest in similar topics. Those users will be more likely to come out for your event.
All of these well-optimized event details will help you engage with relevant users. This is the first step in driving more foot traffic to your event.
2. Choose Engaging Photos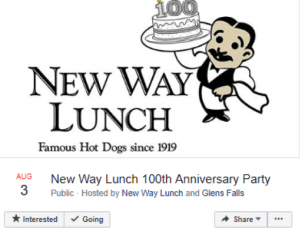 The event cover photo is one of the first things users will see when they are looking for local events in the area. An engaging cover photo can encourage users to read more about your event.
It is important to make sure your cover photo has been made to Facebook's latest size recommendations (current recommendations as of 2019 are 1920×1080). The main elements of your photo should be placed away from the edges to avoid any major issues if the image is cropped on a particular device. It is best to check how your cover photo looks on different devices so that any necessary adjustments can be made.
A strong, engaging cover photo will capture the attention of users, get more event views, and ultimately, help increase event attendance.
3. Collaborate with Other Businesses
Your Facebook Event will be more effective if you reach more users. One way to do this is by collaborating with other businesses.
Are there any other businesses hosting the event? Add those businesses as co-hosts of your Facebook Event to reach additional users. Your co-hosts will able to join in on the conversation and increase engagement with potential attendees! Tag your co-hosts when you share posts about the event to help extend the reach even further.
Are there any businesses that will be contributing to the event in other ways? This could include businesses who are supplying food or other goods or services that will be used the day of the event. Share posts about the products or services that will be available and tag the businesses. This will allow you to demonstrate your gratitude for their contribution while extending your reach to their followers!
Collaborating with other businesses is a great way to show your involvement in the community, raise awareness of your event and drive additional foot traffic to your business.
4. Promote Your Event with Facebook Advertising
Facebook advertising is a cost effective way to extend the reach of your Facebook Event. By boosting your event, you can reach users who you were unable to reach organically.
There are many different targeting options on Facebook. Your Facebook Event can be boosted to users who like your Facebook Business Page or Facebook friends of those users. It can also be boosted to users you choose through targeting.
Facebook targeting allows you to reach new users based on unique identifiers. For example, you could reach users based on their location, interests, and demographics. Location targeting helps you select the geographic area you would like to target. If you know people typically travel up to thirty miles for your events, you can target a thirty-mile radius of your business. Interest targeting includes a wide variety of options to help you select relevant users who may want to attend your event while demographic targeting allows you to select users based on their age range and other details.
Get More People To Attend Your Event With Facebook Events
These Facebook strategies can help raise awareness of your event, increase engagement with potential attendees, and ultimately, lead to more sales by driving additional foot traffic to your business. Facebook Events are just one way to promote an event on Facebook. Need help getting started? Set up a social media consultation with our Facebook experts to take your marketing to the next level!
Interested in learning more about Facebook marketing? Visit the Social Media section of our blog for social media marketing tips!