Alexis Connor
PPC and Paid Social Manager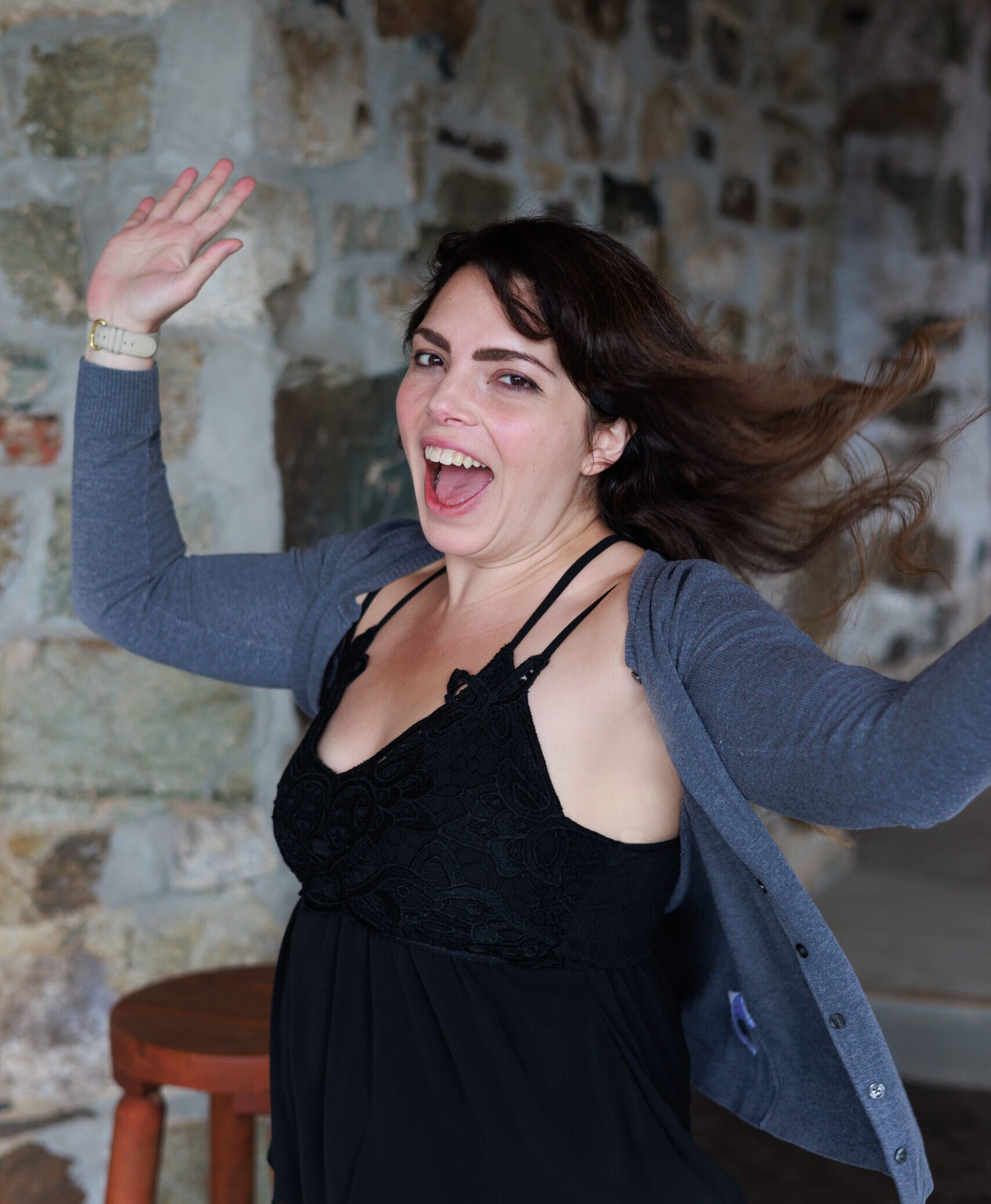 About Alexis
Alexis Connor joined the Mannix Marketing team in 2017 as a Digital Marketing Strategist. Alexis holds a Bachelor of Science degree in Television Radio Film from the S.I. Newhouse School of Public Communication at Syracuse University and brings with her five years of professional advertising experience. She is passionate about helping clients get found on the web in order to further their business goals.

Her experience includes social media, content marketing, SEO, and PPC -including certifications in both Google Analytics and Google Ads.

Awards: 2019 Best Use of Search – Real Estate & Property for Adirondack Mt Land

Specializations:
Paid Search
Social Media Marketing
SEO
As a foodie, Alexis is also passionate about local restaurants. When she is not helping clients get found on the web she can be found with her husband trying out the local fare.
Fun Facts about Alexis
What's your favorite outdoor activity?
I love hiking! Every summer my husband and I take a trip up to Maine to visit friends and go hiking in Acadia National Park.
Do you like to travel? Where?
I absolutely love to travel. My grandfather started a travel agency that he passed on to my aunt, which has provided me with the opportunity to take some incredible trips. When I was younger, I traveled to Italy, Spain, and England. I had an amazing time in each place! Though I didn't study abroad in college, I took full advantage of my brother's semester abroad in Dublin with a fantastic trip to Ireland and England.
What is your favorite place in the world?
One of my favorite places is Taormina; a gorgeous city in the mountains of Sicily, Italy. It overlooks a beautiful bay on the Mediterranean Sea with the active volcano Mt. Etna visible in the distance.
What is the best thing you ever ate?
As a foodie, I have had so many incredible meals. One of my all-time favorites was an amazing soft-shell crab special at the best (at least in my opinion) Cuban restaurant in Hoboken, NJ.
What causes do you care about most?
The Make-A-Wish Foundation was my younger sister's favorite charity. The foundation grants the wishes of children with life-threatening medical conditions to help them find renewed strength to face their illnesses. The foundation made it possible for my sister to go on one of her favorite trips to Hershey Park during her illness. Each year, my sister would sell homemade bracelets and donate the funds to the Make-A-Wish Foundation. This amazing charity is very close to my heart and it is my goal to support them and other causes that help children with life-threatening illnesses.
If you could have one superpower, what would it be? Why?
If I could have one superpower it would definitely be teleportation. I would love the ability to visit my family and friends at a moment's notice.