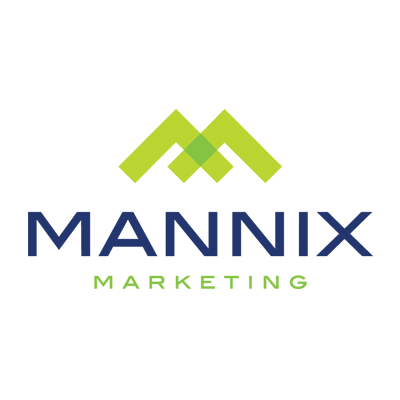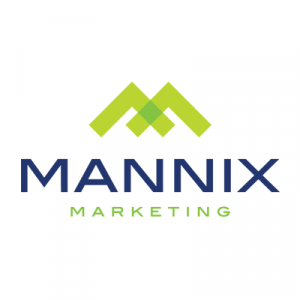 Mannix Marketing has been honored for a 2018 Ethics in Business Award (EBA), presented by Adirondack Samaritan Counseling Center. Mannix—along with fellow recipients Adirondack Technical Solutions and Precise Painting and Wallcovering—will be honored on April 12 at a dinner held at the Queensbury Hotel in Glens Falls.
Established in 2012, the award acknowledges and recognizes businesses that do outstanding work and make their respective workplaces positive and rewarding places to spend time. Honorees also demonstrate ethical conduct, integrity and civic responsibility in dealing within and without their organizations.
"We're thrilled to be honored with a 2018 Ethics in Business Award by Adirondack Samaritan Counseling Center," said Sara Mannix, founder, and CEO of Mannix Marketing. "We  look forward to receiving this award alongside our fellow winners at the awards dinner on April 12th."
The businesses were selected from community nominees whose names were presented to the students in SUNY Adirondack's Business Ethics class. The students, led by Dr. Andrew Costa, Ph.D., were responsible for developing criteria to ethically evaluate the nominees, conducting research and interviewing the businesses. A final report was submitted to the Adirondack Samaritan Counseling Center's Ethics in Business Selection Committee.
The EBA dinner at the Queensbury Hotel begins at 6 p.m. on April 12. Tickets are $65 each; to purchase tickets, call 518-747-2994.