Mannix Marketing is pleased to announce the addition of Cameron Cardinale as a social media intern for GlensFalls.com.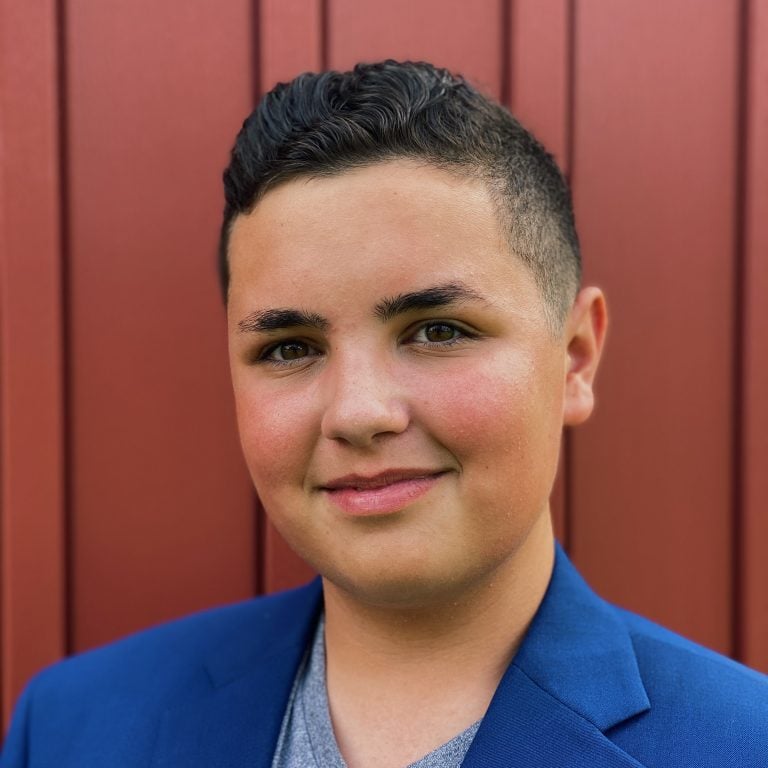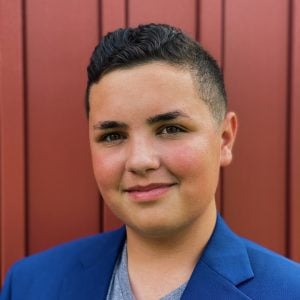 Sara Mannix, CEO of Mannix Marketing, noticed Cam Cardinale's Instagram account and admired his passion for the Glens Falls area as well as his natural photography skills. Assuming he was either in college or a recent graduate, Mannix was surprised to learn that this talented and enterprising young man was just shy of his 15th birthday. 
After speaking with some local organizations where Cameron volunteers, as well as with Cam and his mother, Sara was delighted to discover that this 14-year-old is a go-getter with a love for marketing, social media and the region. He displays an intelligence and drive that far surpasses his age. 
When asked about Cameron, Sara Mannix had this to say: "It is rare to find someone so young, who is so centered, talented and disciplined, and we are fortunate to be a part of his journey. There is no doubt in my mind that Cameron will accomplish great things in his life and I will enjoy following his successful career."   
Cameron was hired as a social media intern in June and works closely with Mannix Marketing's Social Media Manager, Liz Sutton. "Cameron is self-motivated, learns quickly and is extremely talented," states Liz. "We are pretty sure he will make the region's top 20 under 40 as soon as he is old enough to qualify!"  
Cameron loves driving traffic to local businesses through Instagram and is starting the first Glens Falls TikTok and Reel channels. His goal is to market fun things to do in the Glens Falls region to the next generation.
###