Winter is coming, and for seasonal businesses such as hotels, restaurants, activities, and attractions in the Lake George region this means it's the best time to start planning your website and online marketing strategy for next season! There are so many factors that play a role in helping you get found online, build trust with travelers, and increase bookings, so if your website is missing any of these must-have elements, then get ahead of the curb by planning your new website and online marketing strategy with the team at Mannix Marketing today.
1. Easy-to-Use on Smartphones (Mobile-Friendly Responsive Website)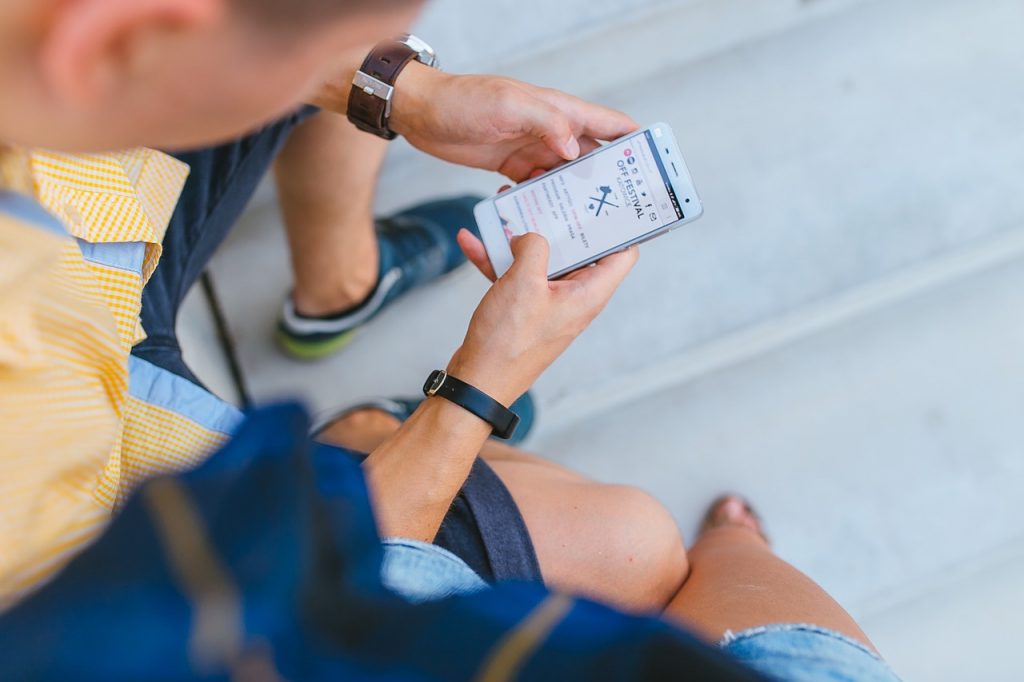 Travelers and locals alike are using their smartphones to search for the best hotels, restaurants, and attractions in the region. When they see your website on a smartphone they should be able to quickly and easily tap from page to page, swipe through your photo gallery, click-to-call for reservations, check availability, and fill-out your contact forms.
A mobile-friendly responsive website ensures that your website is easy-to-use on desktops, tablets, and smartphones. With years of experience in creating custom hotel websites, restaurant websites, and attraction websites, and analyzing visitor statistics, we've found that a mobile-friendly responsive website is a basic necessity for virtually any business in the travel and tourism industry moving forward.
2. Your BEST, Most Recent Photos
Have you renovated your hotel rooms, added new dishes to your restaurant's menu, or snagged some amazing photos of guests enjoying your attraction?
Give people a look at today's guest experience by displaying the most recent photos of your hotel, restaurant, or attraction on your website. Doing so helps you market your business as it is today, not how it was in the past.
3. A Website that YOU can Easily Manage and Update
Whether it's your rates, photos, FAQs, or special offers, there's some critical information on your website that must be updated every now and again.
Websites have come a long way since the early days of the web, so today you should have the ability to quickly and easily update your own website. We often speak with businesses who bought a new, "easy to update" website from another web design company, only to find out that changing text copy, adding/replacing images, or doing any meaningful search engine optimization is challenging, at best.
A website that was supposed to make their lives easier and their online marketing more efficient has become a growing frustration that they'll pay another company to fix as part of the next redesign. Not every "easily updatable" website is created equal, so it's best to contact the professionals who know how to build your website right the first time.
4. Quickly Answering Your Guests' Questions
As a consumer, when you can't find answers to your questions quickly on one website, do you typically stay on that website or do you leave and go to another website?
Generally speaking, people are busy, and they have numerous distractions pulling at their limited span for attention. Organizing the information on your website in such a way that makes it easy for people to quickly find what they need and is vital for maintaining travelers' attention. Your website's navigation, calls-to-action, contact information, and other content all come into play and can influence whether or not visitors' feel like you're quickly answering their questions.
5. Earning Trust through "Social Proof"
Awards, accolades, ratings and reviews can be a solid indicator that you've done something special to delight your guests. Are you leveraging these forms of "social proof" throughout your website to show prospective guests that your business is a notch above the rest?
Book Your Online Marketing Planning Session
Before you head out of town for winter, prepare yourself for a successful 2017 by booking your website and online marketing planning session with Mannix Marketing! Contact us today to get started.