Facebook now lets users subscribe to events! This feature allows users to opt in to be notified when their favorite business (or band/restaurant/artist, etc.) hosts an upcoming event.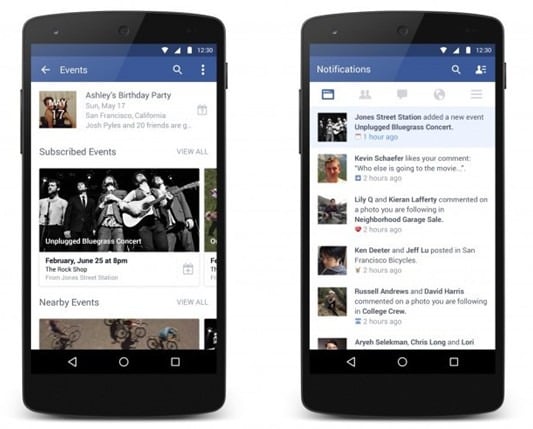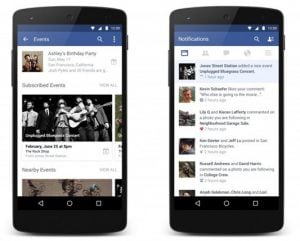 So for example, let's say I was a fan of local band "Gravity" and I wanted to follow all of their gigs. To subscribe, I would visit their event page and click the "subscribe" button. Now, whenever the band hosts a new event, I'll receive a notification letting me know about it.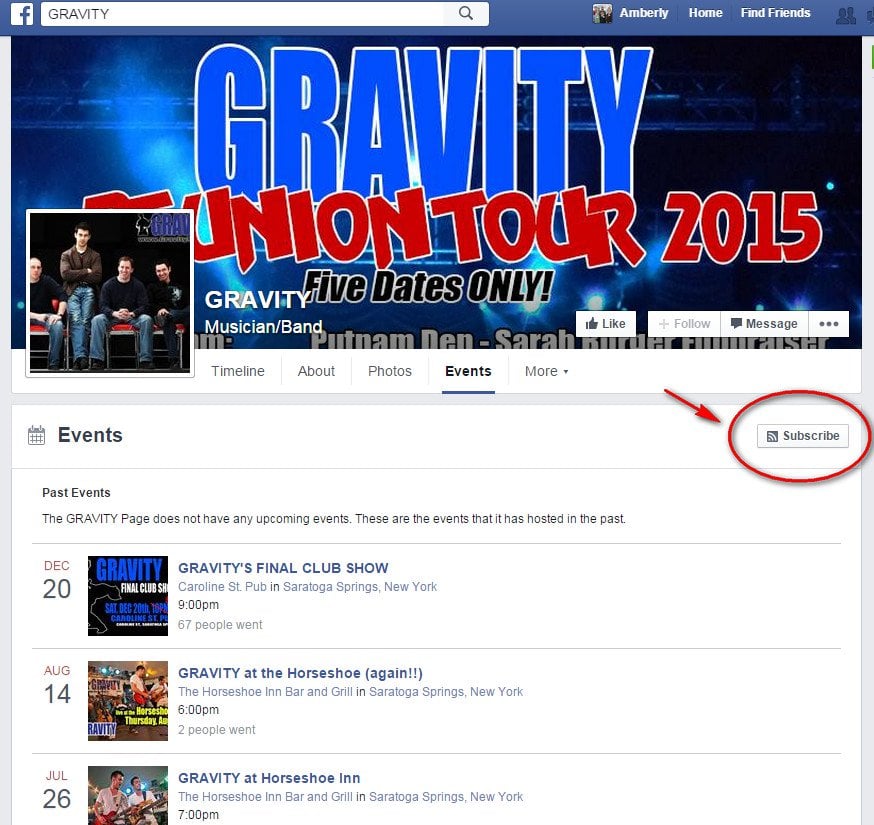 The Benefits for Facebook Users and Businesses
The subscribe button is great because it keeps fans informed of events that they may have otherwise missed. Even though they may have "liked" a business, chances are they probably aren't seeing all of the businesses' updates due to the recent algorithm changes.
It also benefits the small business owner, as Facebook notifies their fans automatically resulting in more exposure, with no extra work required.
Keep Track Of All Your Events

You can delete and keep tabs on all the events you've subscribed to in your events dashboard.
We recommend that all businesses who host events encourage their fans to subscribe via their event page. (https://"Your-Facebook-Page-URL/events)
We're looking forward to trying out! What do you think of the new subscribe button for pages' events?