Mannix Marketing is excited to announce the addition of two new members to Mannix Tourism Marketing: Contributing Editor/Marketing Consultant Pam Fisher and Social Media Intern Cameron Cardinale! They are both working hard to promote the Glens Falls Region and its businesses.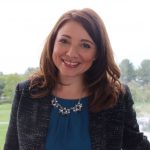 Pam Fisher, who also serves as the Associate Director of Employer Outreach and Strategic Communications at Skidmore College, will focus on helping local businesses thrive through digital marketing strategies in the Glens Falls Region and beyond. Pam and Sara Mannix, CEO of Mannix Marketing, have served together in several capacities over the last ten years, most recently as members of the Board of Directors for Adirondack Theatre Festival.
"Pam's love of Glens Falls, the community, and the local businesses and organizations coupled with her passion to help others thrive in business makes her a perfect fit for GlensFalls.com and Mannix Marketing," said Sara Mannix. "She is marketing savvy and truly cares about the success of the community. We feel so fortunate to add Pam to our team to help businesses and organizations succeed."
See the full press release here >>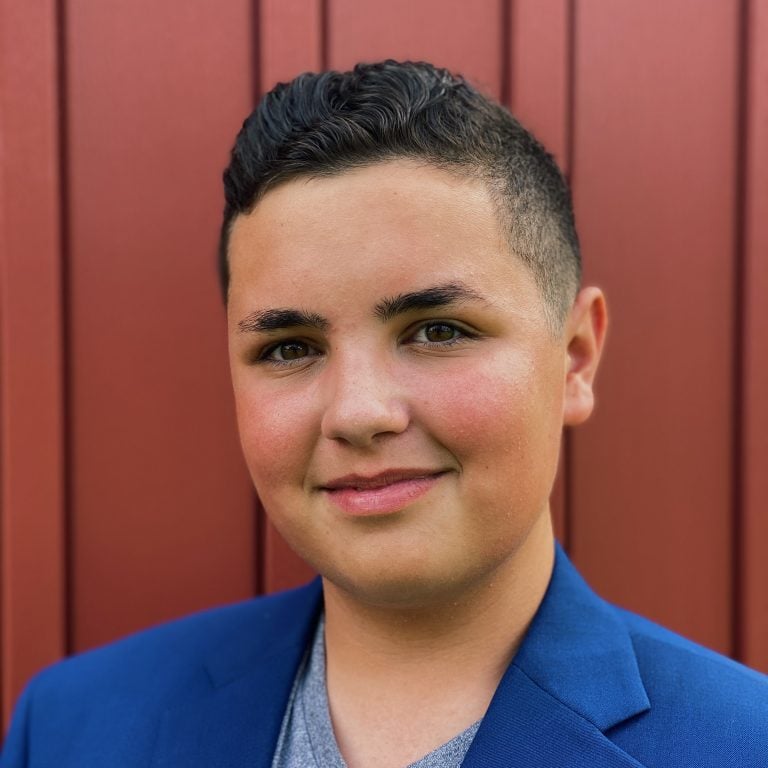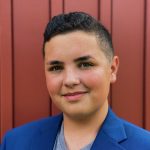 Cameron Cardinale was discovered by Sara Mannix on Instagram for his outstanding photography skills and love for the Glens Falls area. At 15 years old, he is the youngest intern that we've ever hired in our 24 year history. Cam is marketing fun things to do in the Glens Falls Region to the next generation through Instagram and Tik Tok.
"It is rare to find someone so young, who is so centered, talented and disciplined, and we are fortunate to be a part of his journey," said Mannix. "There is no doubt in my mind that Cameron will accomplish great things in his life and I will enjoy following his successful career."