Instagram Tips:
Hashtags – Use hashtags that relate to your business or industry to make it easy for people to find you. For instance, if you make jewelry, you can use hashtags like #rings, #customjewlery, or #necklaces in your description.
Geotagging – Users now have the option to tag a specific location with their image. This is great if you have a physical location. Ex: #New York City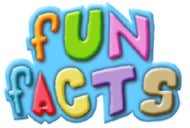 In April 2012, Facebook purchased Instagram for $1 billion.
Using Instagram, you can use make cool filters to enhance your photos. Like this: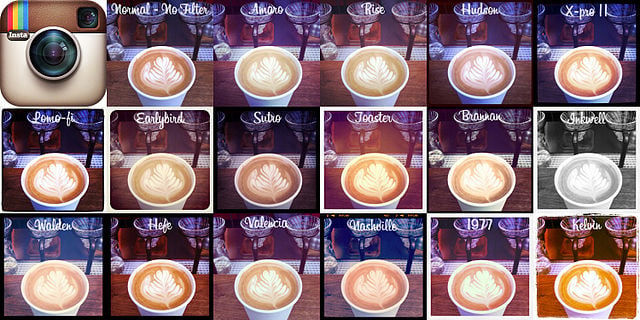 Interested in boosting up your social media strategy for your business? Give us a call at 518-743-9424.