As I've said before, never Google "Free Photos" and take the pictures… they aren't free and you can be sued for thousands of dollars for using those "free photos".
Instead, if you are on a budget, what you really want are CREATIVE COMMONS ZERO photos. Even if you go to one of these sites, double check the license next to the picture. It should say: Creative Commons Zero or CCO Public Domain. This means the photographer is letting you take the photo for free for any use and you don't have to credit them. Here are my top three places for free photos.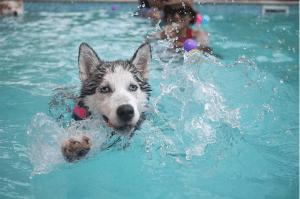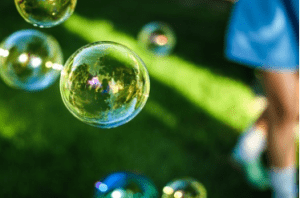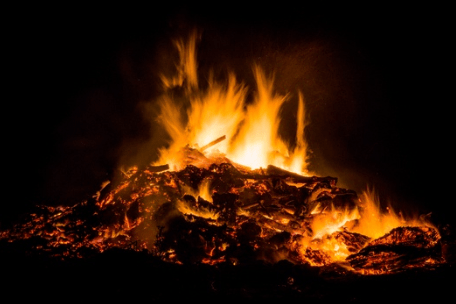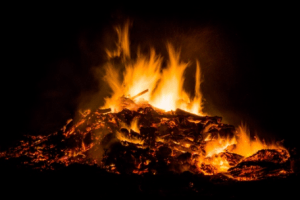 If you can't find the photos you are looking for there, consider some cheap photography sites. Check out the full list of cheap photography & iconography sites here.
Need help getting your website found, growing your traffic or developing leads? Is writing your blog a burden? Call Mannix Marketing at (518) 743-9424. We can manage your digital marketing for you!